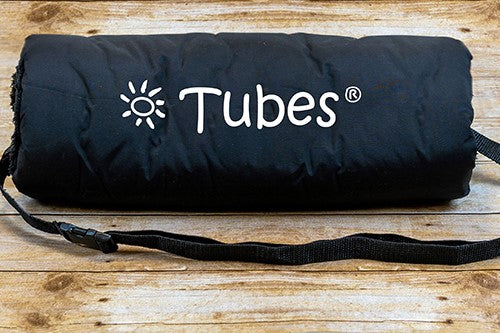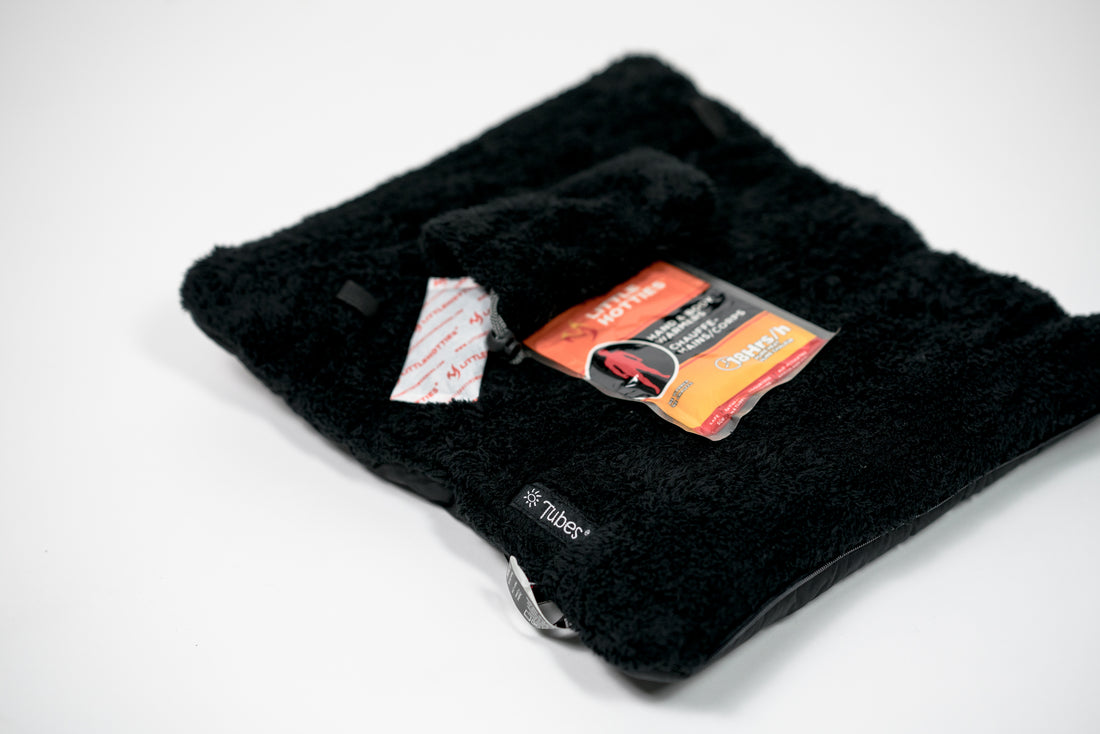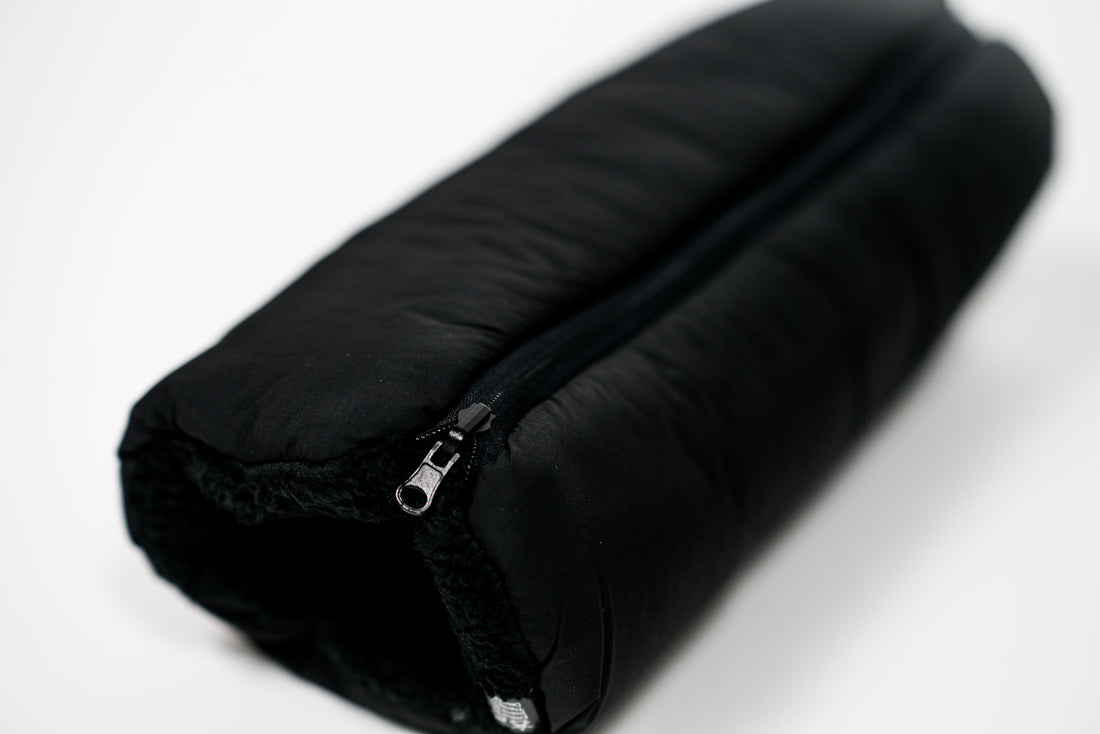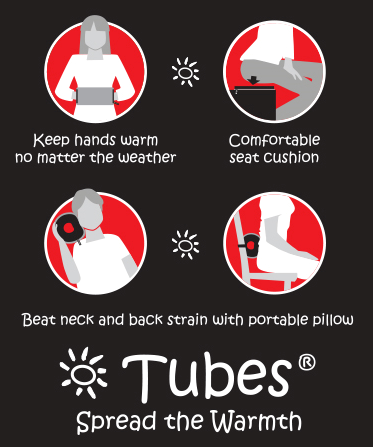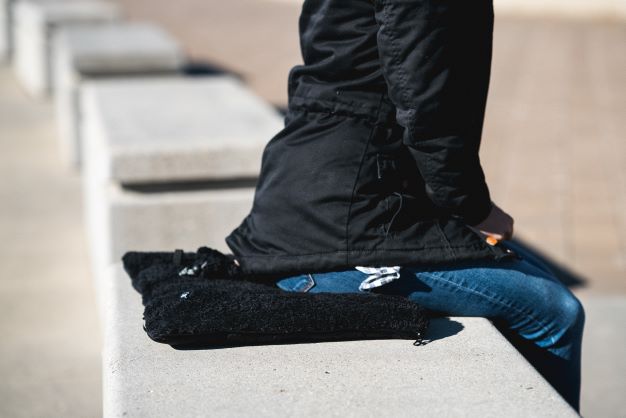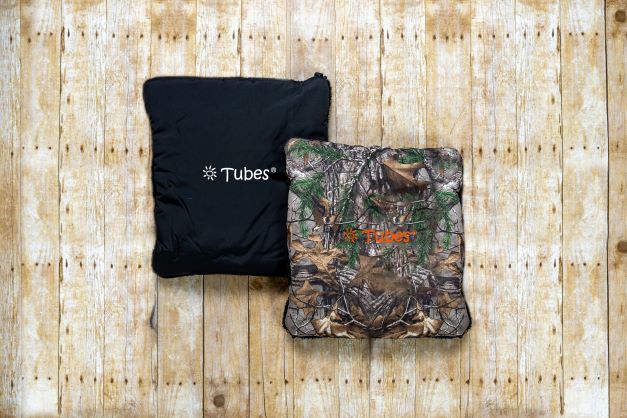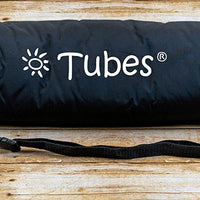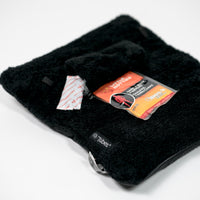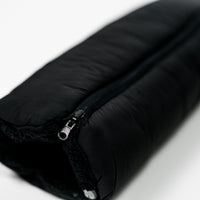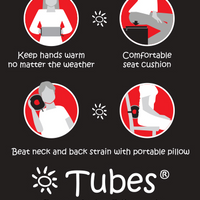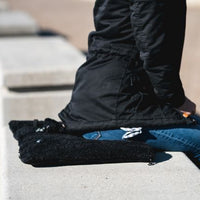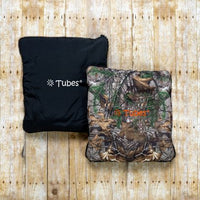 Tubes® Sport - the most versatile Hand Warmer muff ever made! Making travel, outdoor, & sport fan life a little more comfortable. 
Reversible Tubes® have an interior pocket for hot and cold packs along with an adjustable pull.
Opens fully into an indoor/outdoor stadium seat cushion
Perfect roll design for back and neck support
A portable tube travel pillow can be taken anywhere
Handwarmers for football or any sport can help keep your hands warm so you can focus on the game.
Exterior quality nylon shell protects from cold winter conditions.

Sports' Tubes® middle thermal layer helps maintain thermal warmth.

Detachable and adjustable body strap allows you a choice of wearable options.

Designed with a quality durable zipper which allows users ease to wash and air dry.
Gentle Wash/Hand Wash cycle - Tumble or Hang Dry. For optimal care DO NOT use High Heat, Fabric Softener, and Detergents with Fabric Softeners.